Founded in 2017 by a team of experienced energy professionals, Navidad Operating Company, LLC ("Navidad") is actively engaged in the exploration, development and production of oil and gas opportunities in East Texas and southern Oklahoma.
Navidad builds value through applying advanced drilling & completion technology to legacy oil and gas fields.
Navidad's principals have used their experience to deliver innovative solutions for increasing production while optimizing cost in previously overlooked oil and gas fields successfully through the point of sale.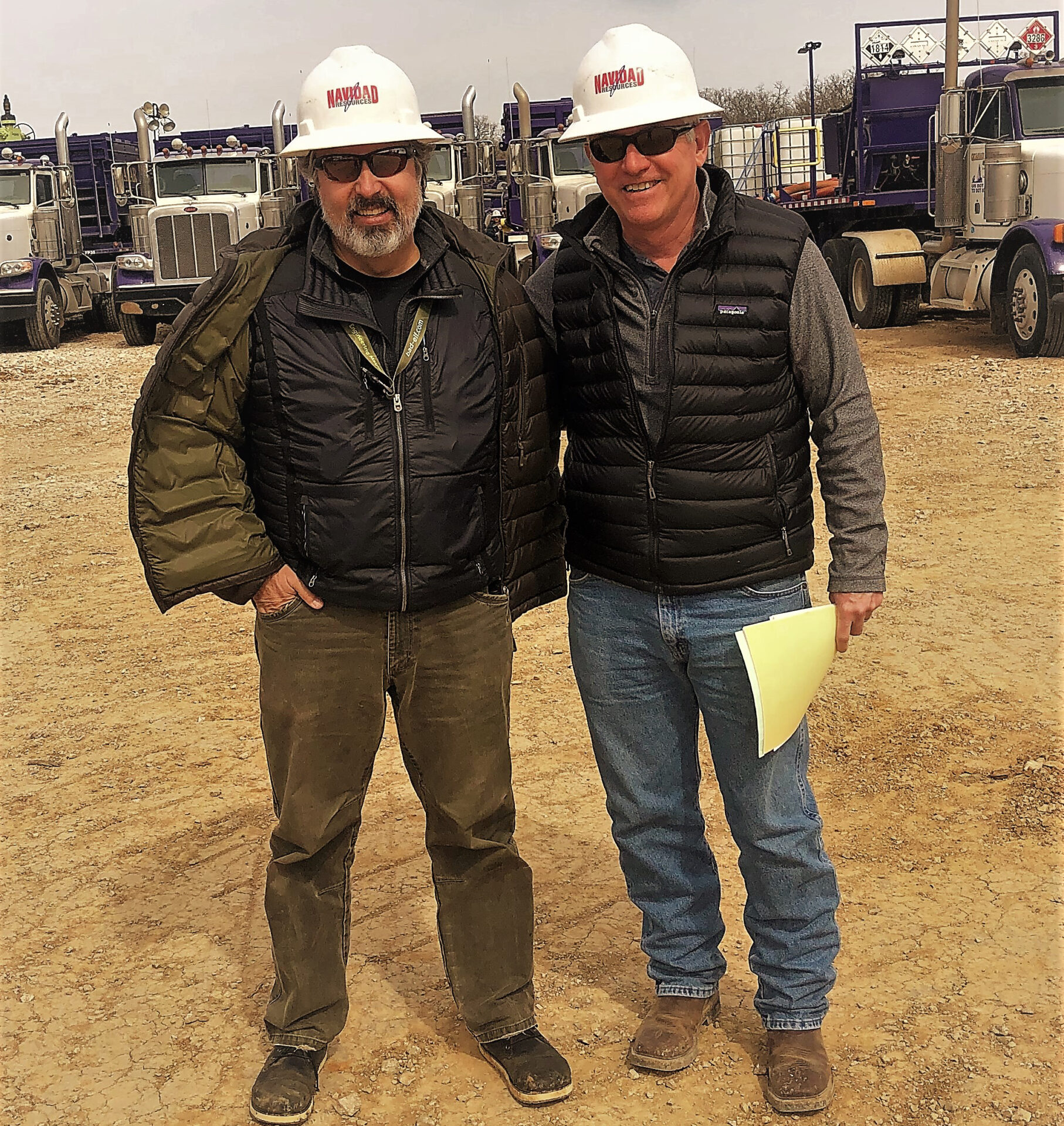 Harold E McGowen III
President & CEO
Dr. Mukul Sharma
Director of Technology & Business Development
Richard A. Reese
COO
Mike Stewart
VP, Projects & Administration
Harold E McGowen III
President & CEO
Harold E. McGowen, III is a Registered Professional Engineer with over 30 years of experience in the upstream oil and gas industry. He has founded and been a part of building and selling several companies with a broad range of partners and capital sources. His bent is highly technical, and he has worked as an engineer and manager for several organizations, giving him a broad view of the industry across all steps of the oil and gas exploration and production process. In 2002, Harold founded Navidad Resources, LLC and led a multi-disciplinary team to discover and develop the Buda-Rose play of Houston and Madison counties in Texas. Navidad Resources achieved a successful sale and exit in 2013. Education: BS Mechanical Engineering - Texas A&M University, College Station.
Dr. Mukul Sharma
Director of Technology & Business Development
Mike Stewart
VP, Projects & Administration